Welcome to Secure Check Cashing Systems, Inc.
#1 Software Leader for Check Cashing, Loans, and Financial Services!
Secure Check Cashing (SCC), a leader in developing biometric check cashing software & loan solutions, continues to set the standard with 3,000+ customers in over 40 states. Our customers range from large franchise chains with numerous locations to locally owned single site stores and businesses. Secure Check Cashing Systems is more than a software provider; our financial security software offers advanced check cashing and loan management solutions to our customers.
Designed by a financial service provider with over 40 years of experience, SCC solutions are engineered with money service businesses in mind and combine ease of use and flexibility with the most comprehensive security options in the business. With in-house developers working on updates daily, we continue to strive for excellence while being an industry leader of innovation, product delivery, and overall customer service.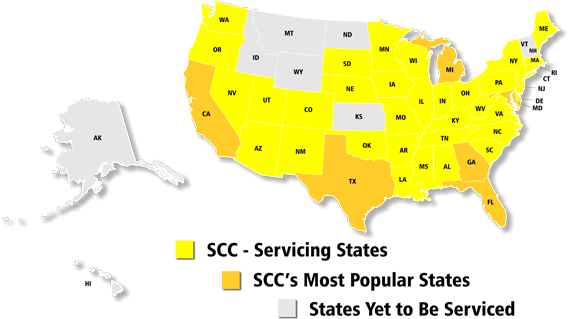 ---
A Proven System and Company
First Biometric Check Cashing Provider
Over 3,000 clients in 40+ states
Over 15 years of experience in the money service business industry
Economical
Cash more checks in a fraction of the time
Decrease losses with integrated security features and services
Increase traffic and up-sell customers with integrated financial services
Innovative
Cutting edge technology: first to market with check cashing & loans advancements
Constantly enhancing online services to reduce risk and increase profit
Lifetime storage of all customer check and loan transactions
Scalable
Flexible for stand-alone sites or multiple locations spread across regions
Easily administrate from a central location
Ability to support a variety of industry leading hardware
Why use multiple computers and applications when all you need is one?
An All-In-One Money-Services Solution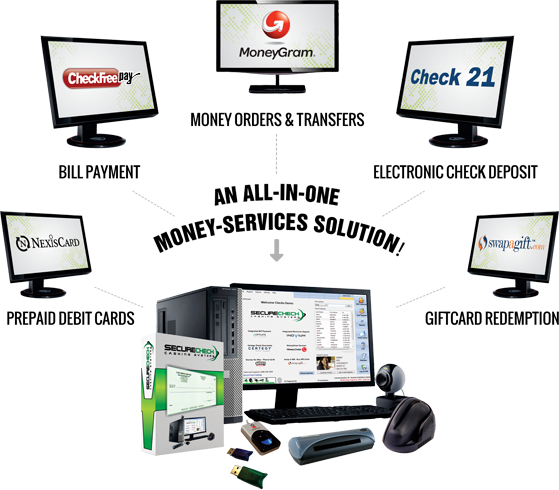 Beyond a streamlined and easy-to-use interface, Enterprise contains numerous security features and enhancements to keep up with the ever-changing money services industry.
SCC Enterprise edition combines both check cashing, payday and installment loan operations. It is also directly integrated with important and profitable services such as bill payment, money orders and wire transfers, electronic check deposits, prepaid debit card, gift card redemption, and prepaid phone cards/top ups.
All you need is Enterprise installed to access all of these services (and more!) through the same machine!

See What Others Are Saying
MSB Solutions




Fort Lauderdale, FL

"

Secure Check Cashing is the only software that I recommend to all my check cashing clients. It makes record keeping and compliance a breeze for the check casher. Federal and State examinations and the independent reviews of AML programs are much easier processes with the SCC system."
Doug's Market




Pittsburgh, PA

"This is the best check cashing system I have ever used-- I tell everybody I know about how good it is! I love how I do not need multiple programs installed and is fully integrated with all of the major money services like bill payment and money orders that we provide at our store. "
Food Farm Mkt




El Cajon, CA



"We were not satisfied using a competing product in the past, but since changing to Secure Check Cashing, we have been very happy with the security of the product, its management tools, and the great customer service too. Their technical support team is always available to solve any of our issues!"
Our news
Stay current on all recent software enhancements!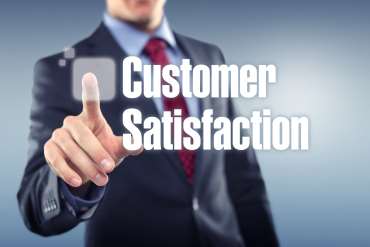 We understand that making any change to your check cashing business is difficult. This is why we stand behind our system and provide free data conversion from any of our major competitors or from your own proprietary database. For customers who are utilizing Softwise's CashWise software, we have developed a tool that will migrate your data seamlessly. Call 800-405-6527 to get started today!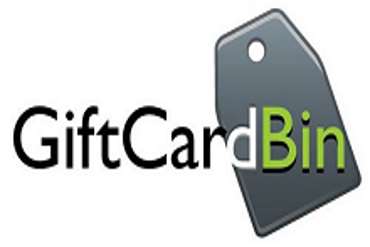 Buy back unused gift cards from your customers and earn a commission with GiftCardBin! There is no cost to join, and any cards purchased through the system are 100% guaranteed against fraud losses. Call 800-405-6527 today to learn how you can start increasing foot traffic and earning revenue in time for the holidays!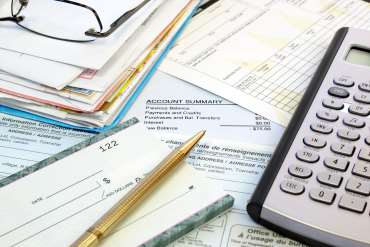 SCC offers an easy-to-use integrated check deposit program that allows its customers to deposit and clear their checks. The images are scanned during the check cashing procedure and the deposit process is seamless. There is no need for other hardware devices or secondary scans. Call 800-405-6527 for more info.
Contact Us
Please let us know how we can help and we will be in contact with you quickly!