News & Recent Projects
Stay current on all of our recent software enhancements!
New Time Clock Management Tool
Date:
Enterprice Tools
You have asked and we have answered! Our new time clock tool allows clients who want to keep track of employee time to do so directly within our software! This new feature is fully built in and enables managements to track employee time. This feature is also equiped with reporting tools that make it easy for management to create both summary and detailed reports unique to each employee.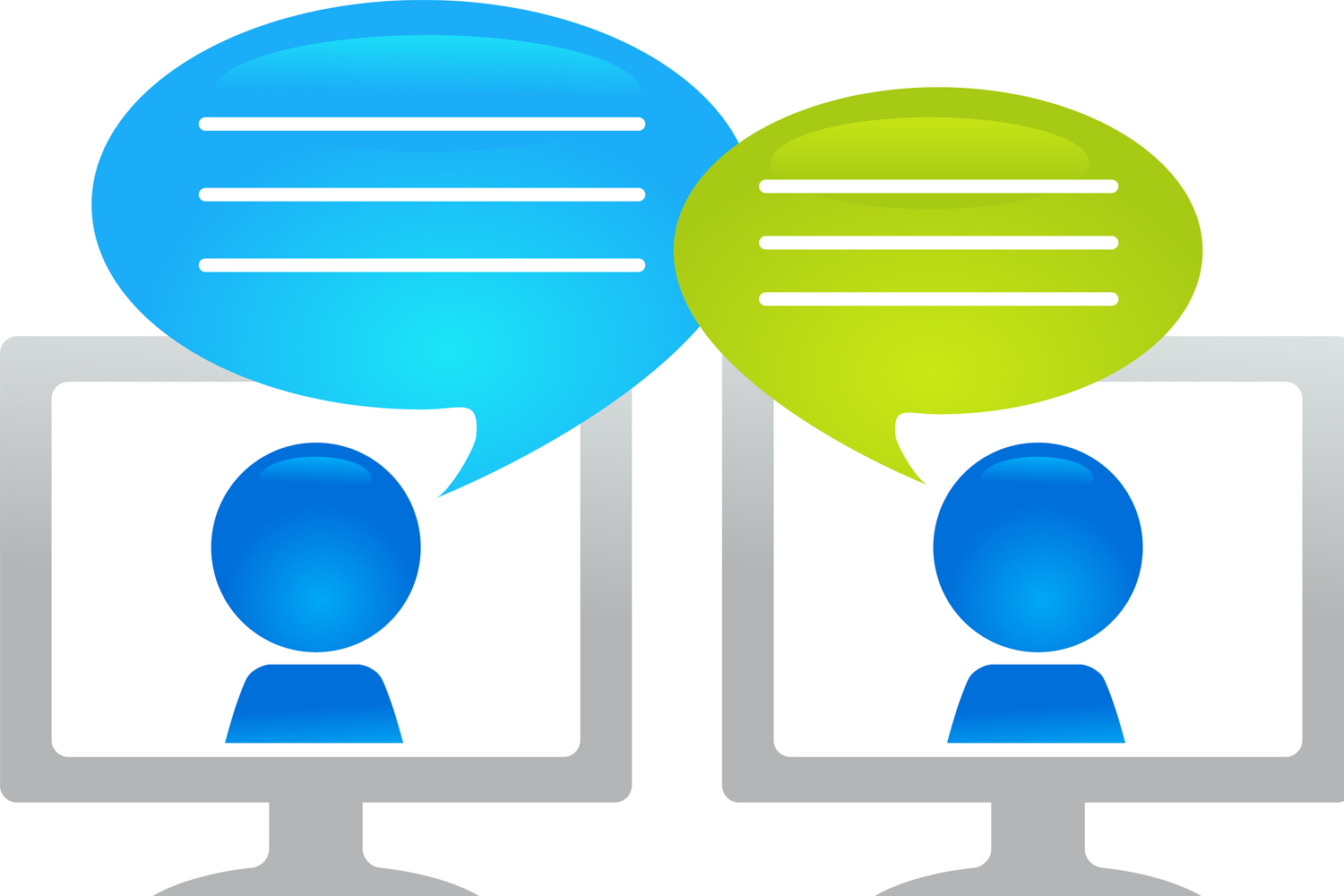 Introducing our enhanced bulletin board!
Date:
Enterprice Tools
For our hosted clients, we have released a new bulletin board feature that enables SCC to broadcast messages of importance to merchants. This feature also provides a platform for managers to display messages to other systems in their specific network. This tool also keeps you up to date on any major service delays or interruptions by our support team.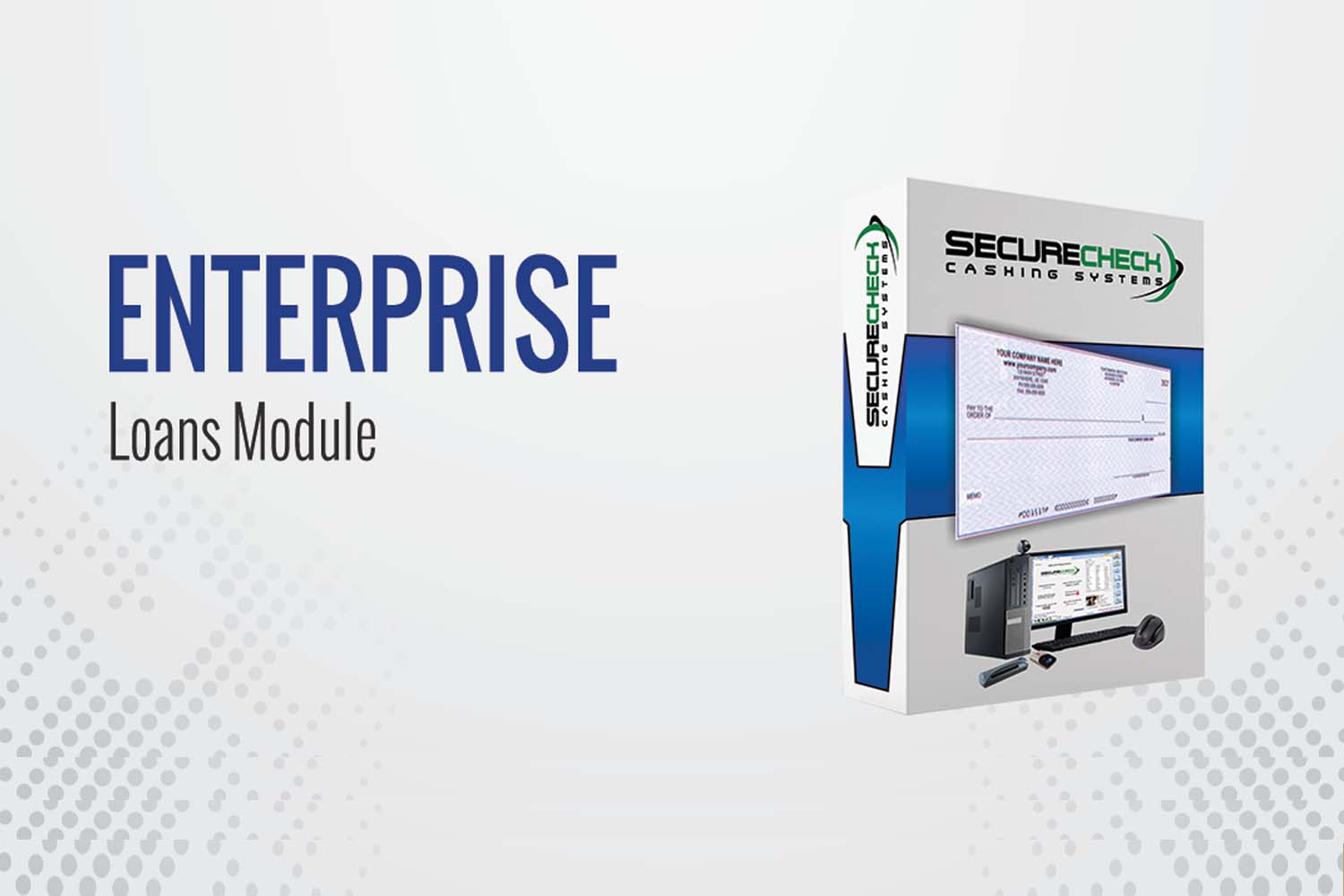 Reaching new heights with our dynamic Loan Module!
Date:
Enterprice Tools
Support for loans is now available as an optional module within our world class Enterprise software. Currently, both payday advance and simple interest loans are supported with title loans soon to be released. This flexible module includes additional customer information for references, spouse, mortgage, employer, and bank.