Additional Services
Highlighted below are some of the key services available through our check cashing software. No other software available represents the features, functionality, and security as does Secure Check Cashing. Please click to expand to read more about each service.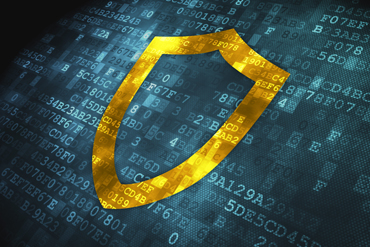 Antivirus / Internet Security
It is very important to protect your business from external threats. We offer antivirus with all of our systems. This bundled, extra service, is available for a monthly fee and will protect your PC from malicious attacks, spyware, malware, and viruses.
---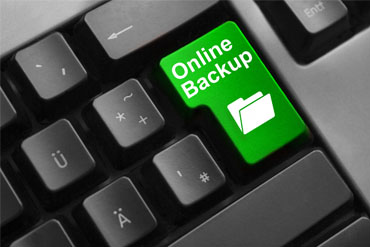 On-line Remote Data Back-up
Regardless of your software version, we can remotely back up all of your data in the event your system crashes or your hard drive fails. If remotely backed up, your data is safe and can be retrieved.
---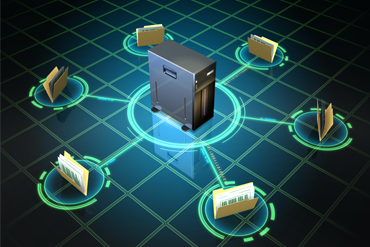 Hosted Systems Include Back-up
Our hosted customers' are maintained and backed up on our redundant secure servers. Even if there were a catastrophic event and your location was damaged or lost, your data would be safely backed up by SCCS. We maintain a high-availability, redundant, secure central data facility with off-site data back-up.
---
Remote Access
With our Remote Access ability, we can grant you access to login to your system from anywhere. Once you're logged in, you may use the computer as if you're in front of it. There are a couple of different plans that can be purchased for this type of access.
Basic Access This plan will allow you to gain access to the computer and control the computer remotely from anywhere.This is also licensed on a user bases regardless of how many computers you need access to under Secure Check Cashing. This service will use LOGMEIN. There is a monthly fee per user. Enhanced Access This plan will allow you to gain access to the computer, control the computer, print remotely to your printer that's connected to the computer you're logging in from, and check the status of the computer without logging in.This type of access requires a license on a per station level with up to 5 users accessing it. This service will use LOGMEIN. There is a monthly fee per station.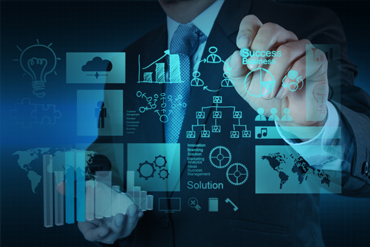 Corporate Management Suite
Available with the Enterprise Edition, this remote management software package is invaluable to a larger organization. It offers three distinct tools to support operations from a central corporate office. Click here to learn more about the Corporate Management Suite.
Contact Us
Please let us know how we can help and we will be in contact with you quickly!